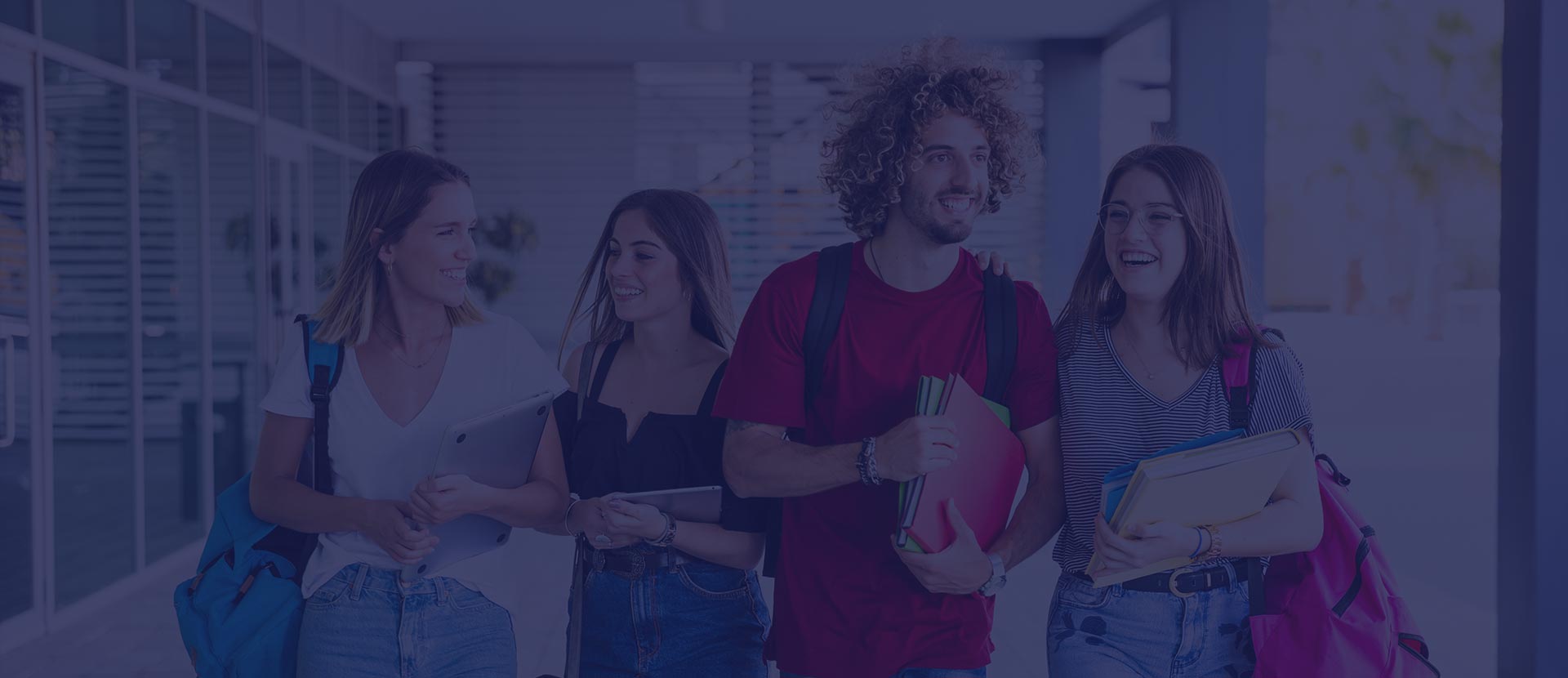 EDUCATION MAKES BRIGHT YOUR FUTURE
Leading Consulting Firm in
Documentary Services & Processes
base on National & International Standards for Organizations and Product classifications
OUR COURSES
LEARN MORE
About QMIC
QMIC is a Quality Mgt & Initiative consulting firm that provides a comprehensive and cost-effective range of documentary Services to industries and companies that want to establish Quality Assurance, or Management Systems without the cost of a full-scale Quality Management System programme.
MISSION STATEMENT
To provide effective and efficient documentation of organizations management systems by documenting all their procedures and processes within their organization in accordance to national and international standards.
VISION
QMIC vision is to become the leading consulting firm in documentary services and processes base on National & International Standards for Organizations and Product classifications below;
Material Science and Engineering Products (e.g Foam, Paint, and Metal Fabrication etc..)
Food & Drinks (e.g Fruit drinks, Sachet & Bottled drinking water, Shito, Animal goods Processing and Milk Products).
Drugs & Cosmetics
Construction sector
Oil, Gas, Chemicals and Minerals
SCOPE OF CONSULTANCY SERVICES
Management System Documentary Services (ISO 9001, ISO 14001, OHSAS, ISO 22000, ISO 27001). And we design accompanying formats and templates, all to conform to International & National standards…
Quality Policies
Quality Plan
SOP's-Standard Operating Procedures
WI's-Work Instructions
Business Compliance Protocols
But we do not end there! Based on our clients' choice we go further by assisting you get Product registration and Management Systems Certification.
We begin by assisting you to document your manuals and processes such as with the below scope of engagement
Phase 1. Advisory and Consulting
Phase 2. Setting-up IT tool
Phase 3. Training / technical support
Our Upcoming Courses
Testimonials
Sed ut perspiciatis unde omnis iste natus error sit voluptatem accusantium doloremque laudantium, totam rem aperiam, eaque ipsa quae ab illo inventore veritatis et quasi architecto beatae vitae dicta sunt explicabo. Nemo enim ipsam voluptatem quia voluptas sit aspernatur aut odit aut fugit sed quia consequuntur
David Mccgelin
SR Consultant
Sed ut perspiciatis unde omnis iste natus error sit voluptatem accusantium doloremque laudantium, totam rem aperiam, eaque ipsa quae ab illo inventore veritatis et quasi architecto beatae vitae dicta sunt explicabo. Nemo enim ipsam voluptatem quia voluptas sit aspernatur aut odit aut fugit sed quia consequuntur
Ankeila Mokina
App Developer
Sed ut perspiciatis unde omnis iste natus error sit voluptatem accusantium doloremque laudantium, totam rem aperiam, eaque ipsa quae ab illo inventore veritatis et quasi architecto beatae vitae dicta sunt explicabo. Nemo enim ipsam voluptatem quia voluptas sit aspernatur aut odit aut fugit sed quia consequuntur
Mick Maxxwell
SR Consultant
Sed ut perspiciatis unde omnis iste natus error sit voluptatem accusantium doloremque laudantium, totam rem aperiam, eaque ipsa quae ab illo inventore veritatis et quasi architecto beatae vitae dicta sunt explicabo. Nemo enim ipsam voluptatem quia voluptas sit aspernatur aut odit aut fugit sed quia consequuntur
Kieron Smith
App Developer